DO YOU HAVE PROPERTY TAX MONEY FLYING OUT THE WINDOW BECAUSE YOUR HOME IS OVER ASSESSED? YOU COULD FILE AN APPEAL AND POSSIBLY LOWER YOUR TAX!
by David H. Salmon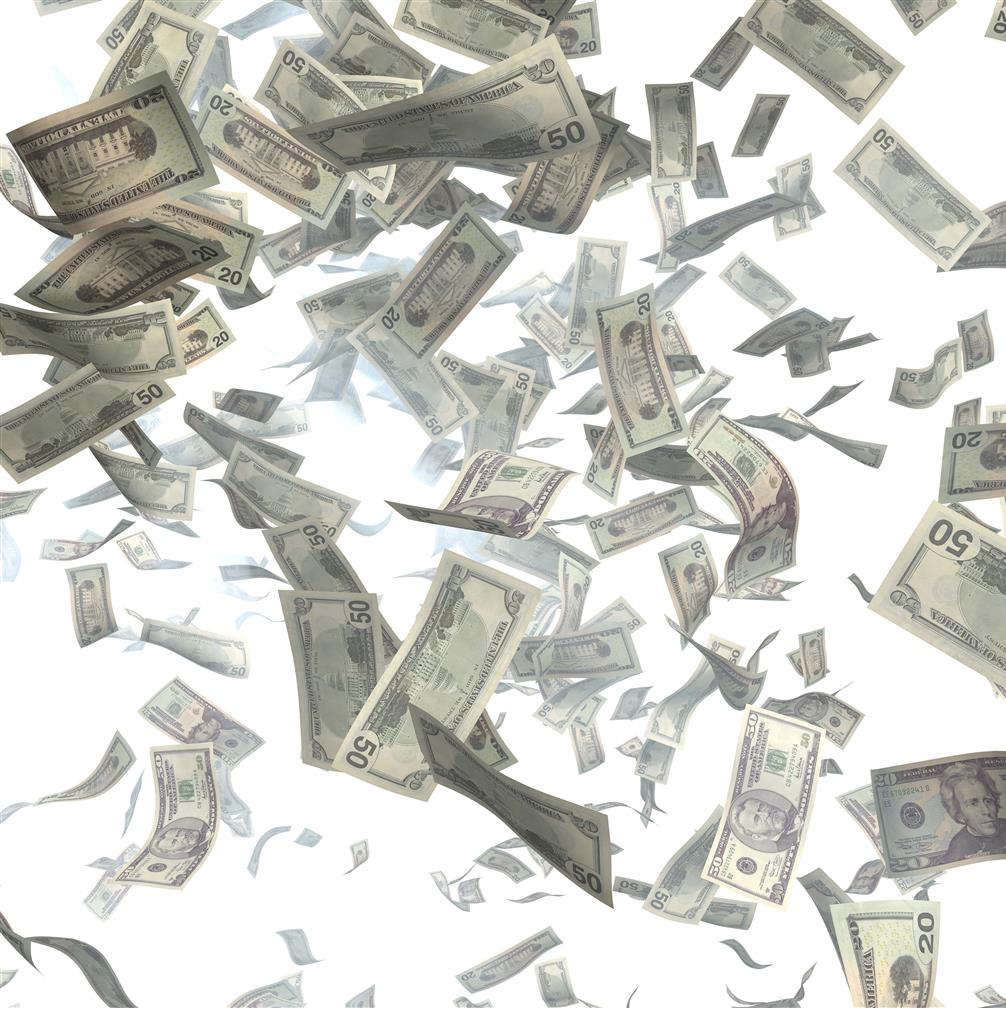 Many homeowners don't realize that we have the right to appeal our property taxes. We do this by submitting an appeal of the assessed value assigned to our homes. If we win the appeal then the lower assessment results in savings on our property tax bills.
A recent article in Forbes drove this home by pointing out that only 2% of homeowners appeal their taxes while over 60% of properties are overassessed by tax assessors.
If you feel that your taxes are too high, then follow this guide to see if you might have a case to get them lowered.
1. Find your home's current value: You can look online to get an idea of your home's value although these estimates tend to have a wide margin of error. Better methods are to check the sale prices for homes similar to yours that are in your neighborhood and have sold recently. contact your Real Estate Professional for a free CMA (Comparative Market Analysis) or, ask a certified appraiser who specializes in tax appeals.
2. Check your town's equalization ratio: This is the comparison of the total assessed values of property that sold recently in town to their actual sale prices. If an equalization ratio is .90, the average home is assessed for 90% of its current value. Find your town's ratio at the link above.
3. Calculate your estimated assessed value: Multiply your home's current value by your town's equalization ratio to arrive at your calculated assessment.
4. Compare your actual assessment to your calculated assessment: If your actual assessment is more than 15% higher than your calculated assessment you could have a strong case for appeal.
5. Check for that perfect recent sale: If you know of a home that sold recently near you, is similar in value, and has lower taxes than your home, you could have a case for a tax appeal.
So, take a few minutes to run these numbers or contact your trusted real estate professional and ask them to run the numbers for you. There is no need to pay more tax than you should.
If you feel you have a case to lower your taxes then reach out to a great appraiser who specializes in Tax Appeals. Someone like Dave Bossart of Property Research Associates.
Use these links to learn more about the appeals process and New Jersey Property Taxes:
A GUIDE TO TAX APPEAL HEARINGS!
HOW PROPERTY IS VALUED FOR TAX PURPOSES!
NEW JERSEY HOMEOWNERS GUIDE TO PROPERTY TAXES